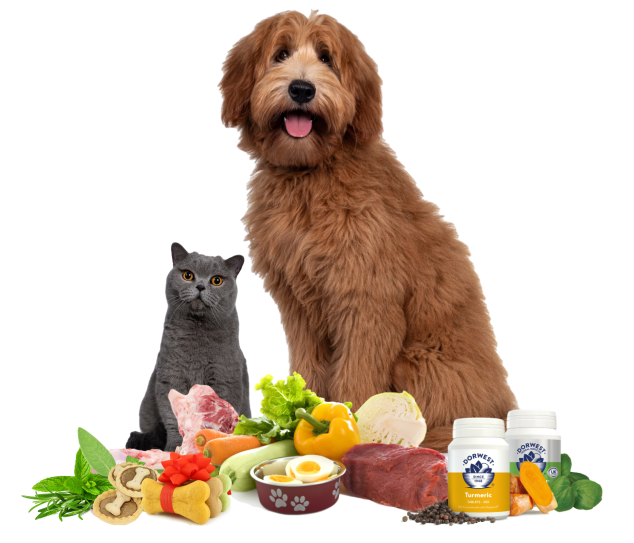 Pet Care As
Nature Intended
We provide the very best quality pet products for the health and wellbeing of your pet at our Pet Store in South Cave and here through our website with fast shipping throughout the U.K.
We have a great range of pet supplements, raw and high-quality pet food, natural dog and cat treats, grooming products, and gifts. Our five-star rated dog grooming service in East Yorkshire also means your dogs look great too.

Naturally Better
Dog Grooming
Our in-store dog grooming service at our Pet Store in South Cave has the very best equipment, shampoos, conditioners, and treatments to ensure our qualified styling is as kind to your dog's skin as we are when we provide a professional and friendly service for our canine clients.
Discover our range of dog grooming services.
Follow our Social Media below.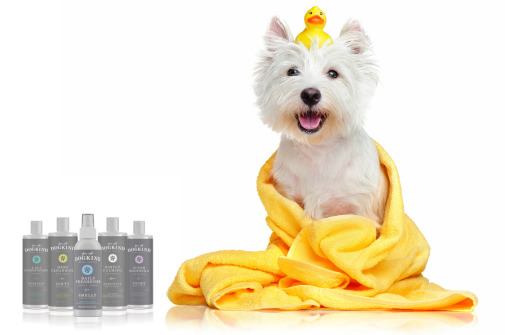 Natural Treats For Pets
The very best natural treats for dogs and cats. Healthy and tasty too!
Natural Supplements
Support your pet's health and well-being with our range of pet supplements.
Pet Bakery
Scrumptious baked dog biscuits your dog will love with natural ingredients.
Best Selling Pet Supplements

Join Our Gallipals Community!
Let's Chat About Your Pet's Purrfect Products
Best Selling Natural Treats


Wheatgerm was suggested to help get my dogs in great shape before mating. After speaking to Lindsay, her knowledge about the product reassured me that this was the best one.
Purrfect Product
Tree Barks Powder is the go to dietary supplement to have available in you pantry cupboard for dogs or cats who have the occasional upset tummy.
I can't believe how fast it arrived! She would happily eat everything from here if I let her. The customer service is also amazing; we're definitely coming back in future!