Welcome and hello. We are James and Lindsay May, and along with our son Jacob and we're a family with a passion for pets. Their health and well-being makes us happy. We truly believe that a home is happiest with pets by our side.  We have a lively Parsons Jack Russell named Chip, Moff our senior Tabby and L.C, a very regal Norwegian Forest Cat.
Gallipots is the culmination of over 20 years in the pet care industry – an industry we love! We are excited to welcome you and your pet as our newest Gallipal.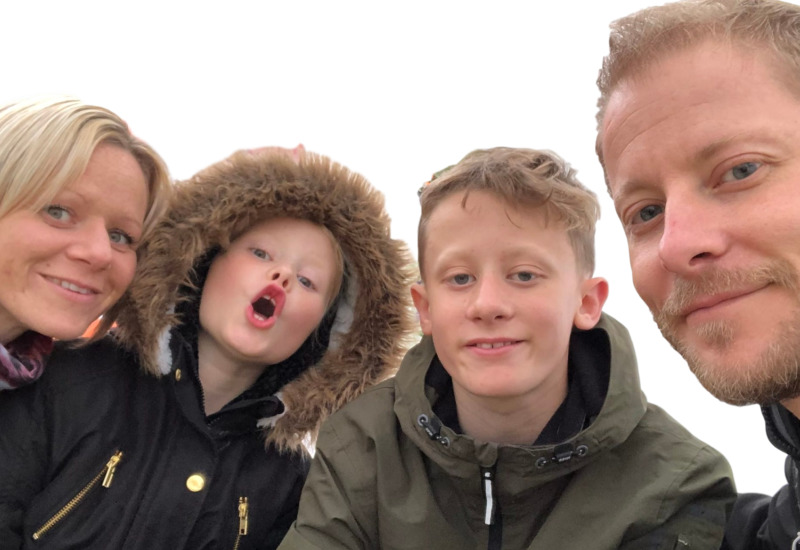 Our passion for pets health and wellbeing in numbers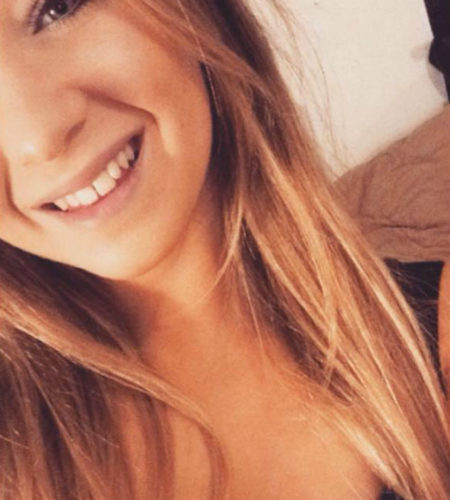 Whether your looking for advice for your pet's health and wellbeing. Or your seeking a dog groomer that really listens to you and takes their time to give your dog the best dog grooming experience. Our Gallipots team always strive to give you a great service time and time again with helpful advice for your pet's care along the way.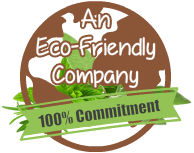 Our promise is to supply a service and products to you in as much of an eco-friendly way as possible.